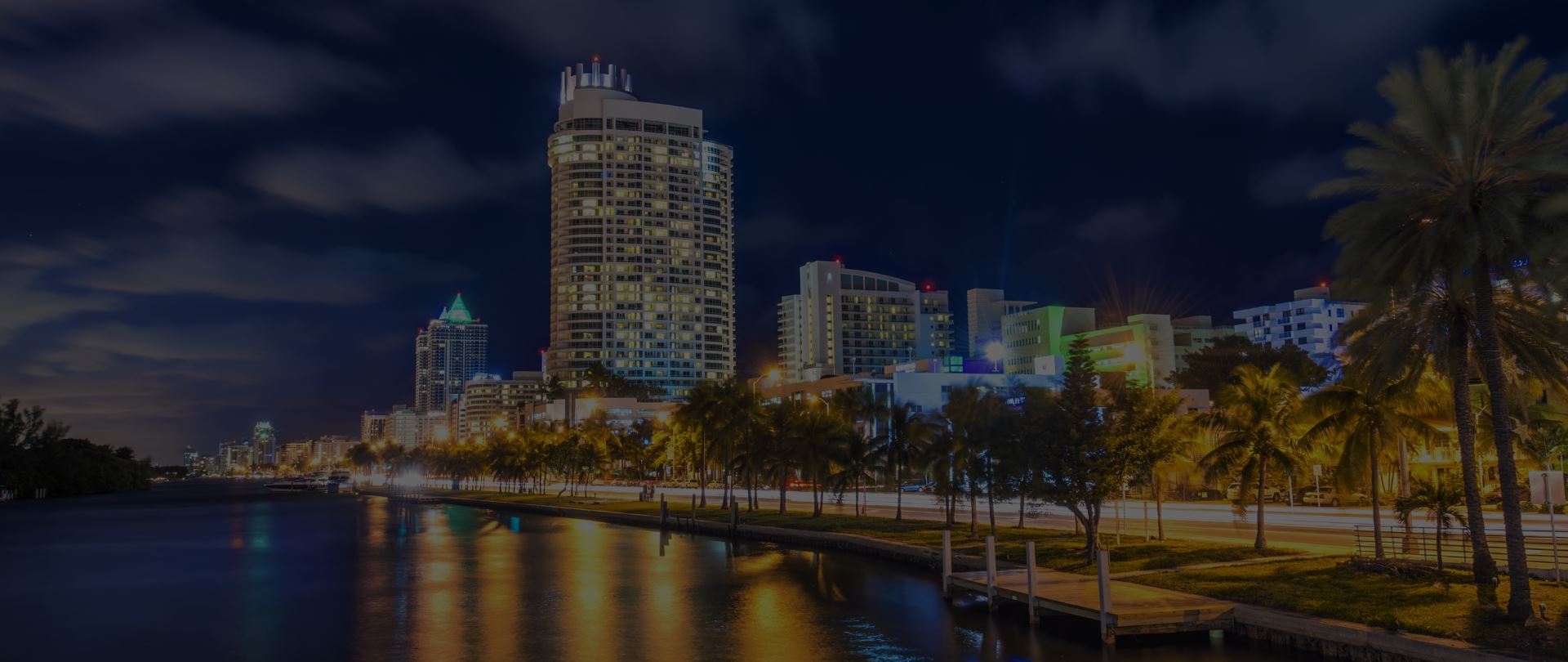 Criminal Defense Attorney
Harness the Experience of a Veteran Prosecutor
Serving the Rochester Community for Over 25 Years
Rochester Criminal Defense Attorney
Benefit from the Experience of a Former Prosecutor
Arrested and charged with a crime in Rochester, NY? Are you up against complex legal matters that could leave you facing incarceration, fines, or other legal complications? If so, it is imperative that you immediately retain the representation of an understanding and experienced criminal defense lawyer serving Rochester. You should never fight your charges alone. You need to work with my firm! I am proud to have 25 years of criminal defense law experience as a criminal defense attorney. I am a Rochester defense lawyer, handling a variety of complex legal issues.
I will work hard to ensure that your rights are fully protected. As a former prosecutor and private attorney, I understand the need for aggressive defense of my clients' futures, which is why I never back down from a case. Unlike some other offices in the area, I take the time to personally understand the issues that my clients are up against and develop individualized strategies to help safeguard their freedoms.
Why Choose Christopher K. Rodeman
Affordable Payment Plans

24/7 Availability for Emergency Calls

Flat-Rate Pricing for Cases Involving DWI

Experience as a Special Assistant District Attorney
Protecting your future is important, and you can trust that my law firm in Rochester is committed to defending your rights both in and out of court. With numerous payment plans available, flat-rate pricing, and a track record for success, you can be confident your case is in good hands.
Testimonials
Helping Clients Move Forward
"Mr. Rodeman was able to get us the plea deal we needed from a difficult judge. He was honest and up front about the difficulties we could face, but prevailed to help us resolve our issue."

- Ray

"Mr Rodeman knows the system and its players from his days as a prosecutor. He is extremely professional, non-judgemental, and so competent in court. I could go on and on about how much we appreciate his help in our case."

- Kiki France-Perry

"Chris is down to earth, caring and understanding about the situation. He is very likeable and very well connected and never stops working for you until completion. Things turned out very favorable for us and we are grateful."

- Boylin

"Chris made what could have been a horrible situation into a much more manageable one and in the process helped turn my life around as well."

- Bob S
Aggressive Defense You Can Trust

Throughout my legal career, I have won numerous cases and have been consulted by media as a commentator on self-defense in murder trials under New York state laws versus Florida's stand-your-ground law. When clients work with me, they can trust that they are working with a legal professional who understands what they are facing and knows how to protect their legal rights throughout the process. Regardless of whether you have been arrested on suspicion of driving under the influence or if you are facing allegations of a violent crime, you can turn to my law firm in Rochester, NY for the aggressive criminal defense that you deserve.
Contact Christopher K. Rodeman Today
Recieve The Protection You Deserve